---
You may have seen us making noise about our recent collaboration with the not-for-profit organisation, Skateboard GB. We partnered with the sport's UK governing body to sponsor and promote this year's Virtual Championships, the second-ever edition of the unique online tournament.
The competition, which sees amateur skaters from across Britain taking to social media to post their best lines and tricks, concluded on Sunday with winners in both the men's and women's categories taking home a split of £2,000 in prize funds.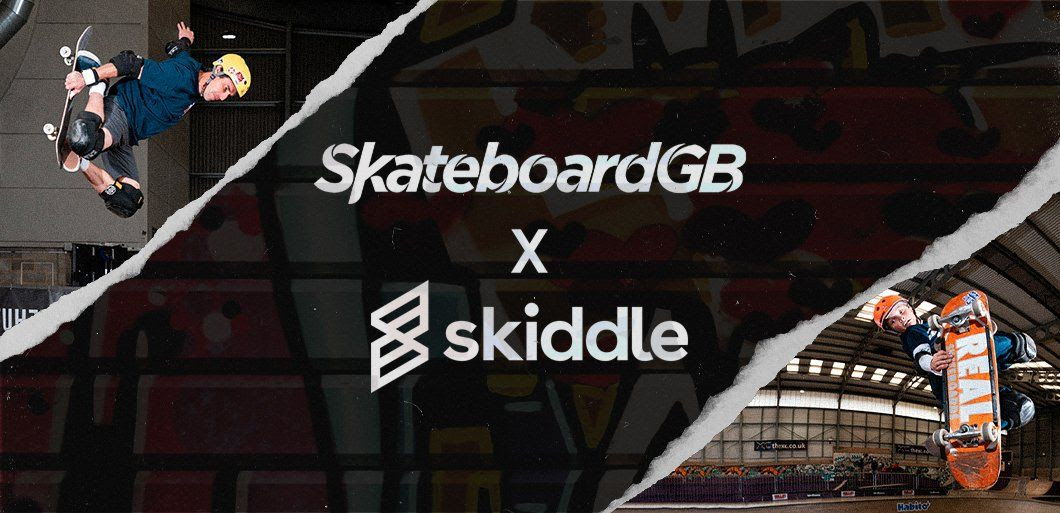 During the fortnight-long competition, we published a wealth of content via our blog and various social media channels in support of the championships – including videos and interviews with some of the Skateboard GB team – ultimately leading to the organisation's most successful Virtual Championships to date.
Over 100 skateboarders submitted entries for the competition during the period, viewed by almost half a million people online. Keep an eye out for interviews with some of this year's winners coming to the Skiddle blog soon.
---
In other news
Upcoming seasonal events the likes of Oktoberfest, Halloween, Bonfire Night and the 2022 Qatar World Cup take precedence through the autumn months. The next few weeks, in particular, will prove crucially important to getting in those all-important sales, with emphasis especially on those either already underway or imminent – such as the popular celebration of the world-famous German beer festival, the tradition of All Hallows Eve and Guy Fawkes Night.
Planning to hold an event to commemorate one of the aforementioned dates but have yet to get around to publishing your listings? Now is the time. Head over to the Promotion Centre, add your parties and/or events and get noticed by the scores of event-goers presently looking for their next day or nighttime adventure.
---
Before you go…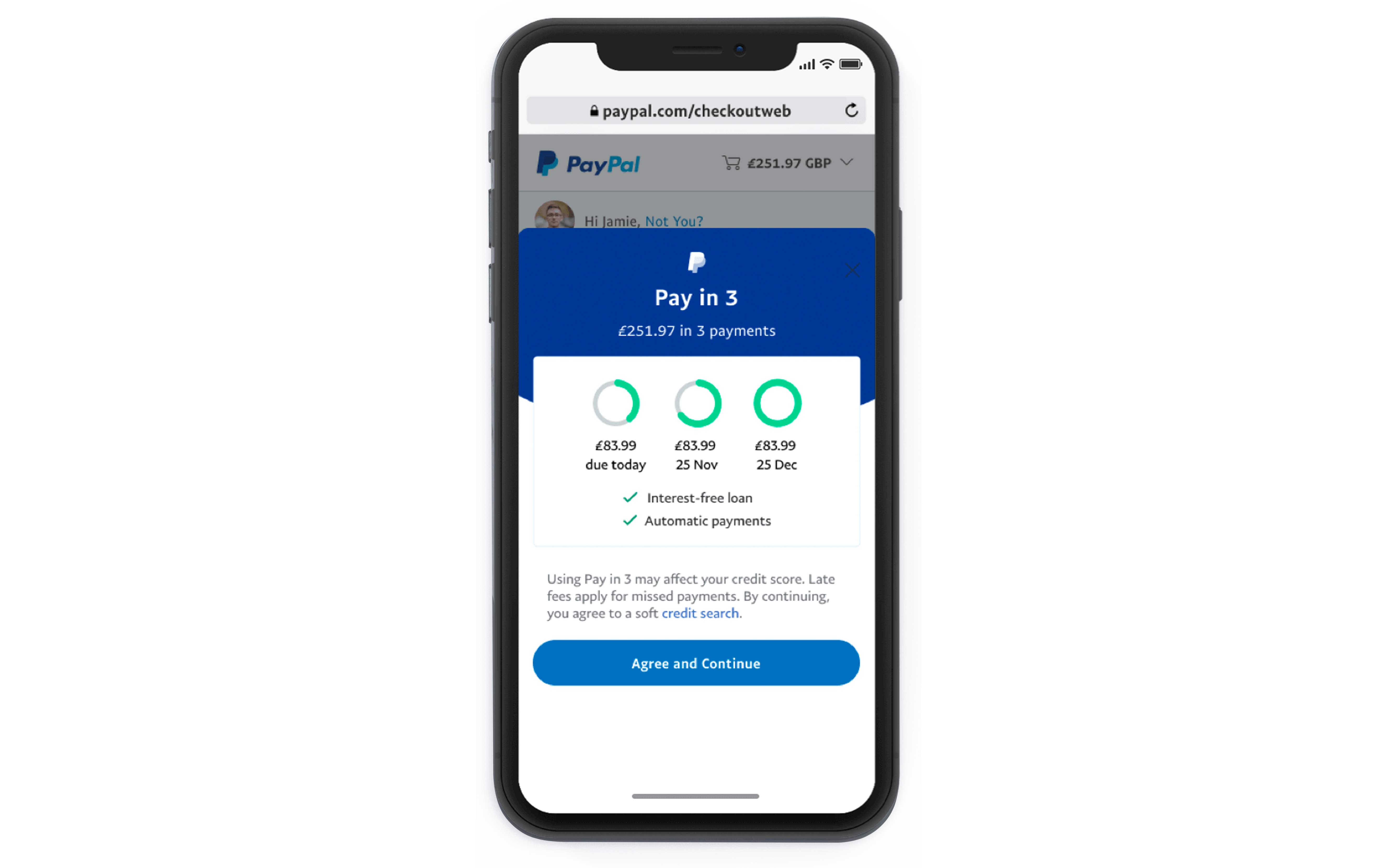 A/B Testing of PayPal across the Skiddle website is scheduled to begin this week. Up to a fifth of customers using a web browser will be offered the option to use PayPal as a viable payment method at web checkout, with a full rollout expected in the weeks following.
One of the safest digital wallet services on the market, PayPal offers its users a variety of ways to pay for services and products online. From PayPal Credit to PayPal Pay-In-3, Skiddle customers will soon have the choice to spread the cost of their tickets, should you wish to offer PayPal as a payment method.
More details to come in next week's Skiddle Update.
---
Got a question you need an answer to? Give us a call on 03333010301 or ask us a question over on the Skiddle Promoter Twitter account by clicking or tapping on the button below. Alternatively, you can also find a list of our most frequently asked questions over at https://help.promotioncentre.co.uk/
---
Skiddle is currently the UK's biggest What's On guide, providing a free facility for event promoters across the UK to list their events online and sell tickets through our independent ticketing service. We currently work with over 35,000 UK and European promoters, at over 30,000 venues. We specialise in helping events through that critical growing phase by providing the marketing and technology support that you need. Start listing your events today!
---