---
We're back with the latest edition of the Skiddle Update.
If it's your first time receiving our newsletter, welcome! We're happy to have you on board.
Every Thursday, we compile an article that gives you advice, articles and more.
So, what's on the list for this week? Well, as it's yet another bank holiday, we're going to show you a quick tip to get more traffic to your events. We've also got some articles from the Promotion Centre Blog to show you.
Sound interesting? Scroll down to read more. 
---
Promotion Centre: An easy way to boost event traffic this Bank Holiday
Everyone wants to increase their traffic.
When traffic to your event page isn't booming, that means fewer eyes on your event. The result? Your event not getting the ticket sales it deserves.
So, what's an easy way to boost traffic to your event page? A good event image.
It's simple, but you'd be surprised at the results. Our data has shown that a good image can boost views on your event page by up to 10x.
But what makes a good event image? Something simple and plain.
It could be your brand logo or an image of the artist playing at your event. Too much text, stretched images or low-resolution images are a no-no. You want the text to take up less than 20% of your image and still be legible at a reduced size. Otherwise, your image presentation will look messy.
And what are the benefits? First up, more traffic.
More traffic opens you up to more ticket sales. If you have a good image and your short description is 100-150 words, you'll be opened up to our Facebook re-targeting service. That means even more potential to sell tickets, as we'll target people who've visited your event page in the past.
Want more tips? Click here to read our guide on good event images.
---
Blog: Welcome To Skiddle
Our Welcome To Skiddle feature rounds up the new signings our Business Development Team has made in the month, showcasing their hard work.
However, we're rebooting the format slightly. Going forward, we'll publish a new signing each week, looking into the history of the brand and the crucial information needed should you want to reach out and collaborate.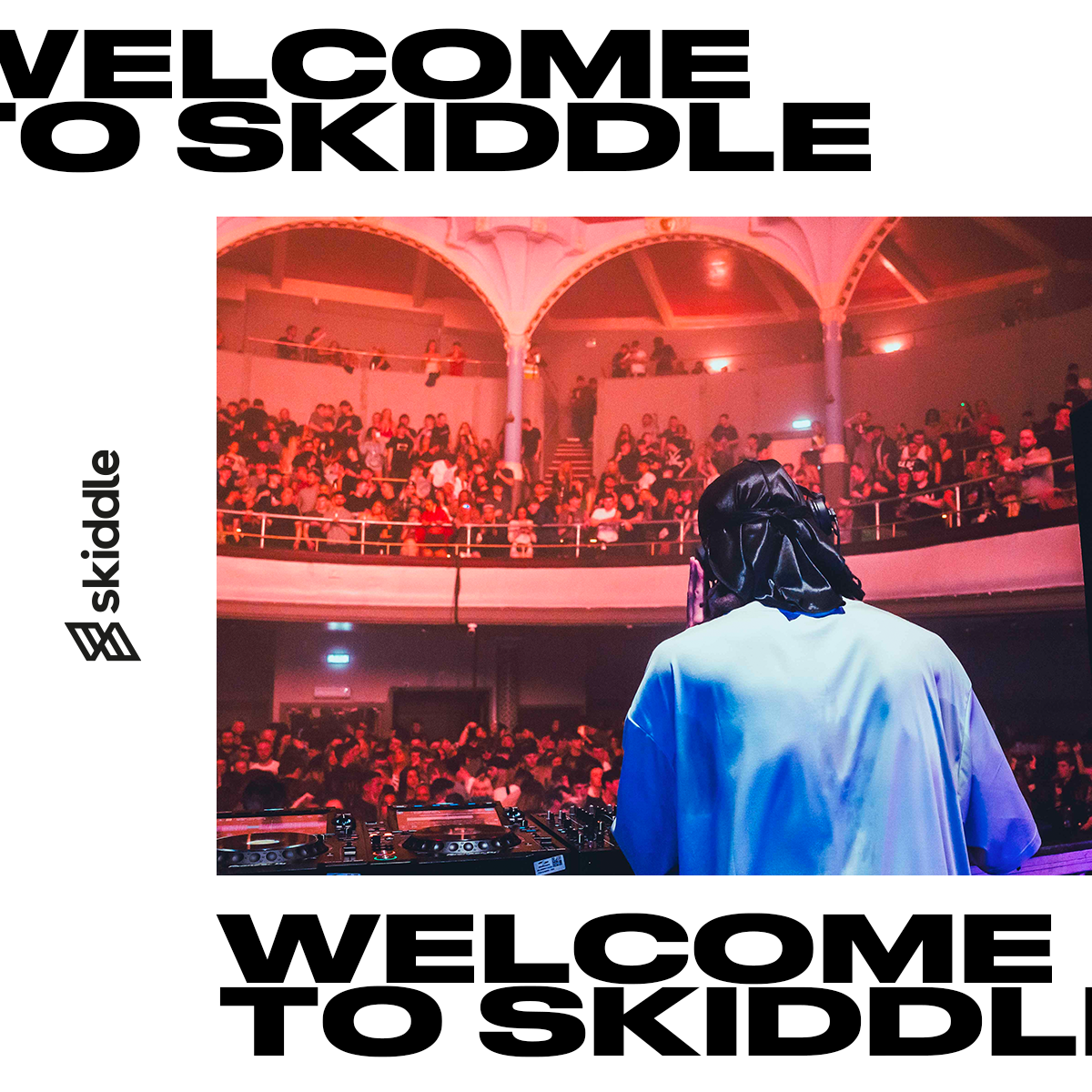 Last week, we looked at The Dome in Liverpool, one of the city's hottest new venues.
Want to find out more? Click here to get the lowdown. 
---
Blog: Five music charities offering support to people working in the events industry
It was Mental Health Awareness Week last week. However, we always want to showcase the work of people doing positive things, no matter the time.
Alongside the articles we shared in last week's update, we wrote about five music charities supporting people in the events industry.
Here, you can read about charities that support through helplines, opportunities, seminars and much more.
Click here to read the piece.
---
Skiddle: We need you to test out discount codes
Are you a promoter with a forthcoming event?
Want to be a part of the testing for a brand new feature in our Promotion Centre?
Well, look no further.
Earlier in the year, you may remember we put a call out for promoters to test discount codes.
We're looking for promoters who have an event soon that is on sale now and would like to give discount codes to select customers.
We've done some tests on the feature, and we're looking to see how it works over a greater range of events.
Sound interesting? Click here to get access to the WhatsApp group we've made. 
---
Got a question you need an answer to? Give us a call on 03333010301 or ask us a question over on the Skiddle Promoter Twitter account by clicking or tapping on the button below. Alternatively, you can also find a list of our most frequently asked questions over at https://help.promotioncentre.co.uk/
---