---
Happy Friday. We hope you had a great Bank Holiday weekend and that any events you promoted went swimmingly.
If this is your first time receiving the Skiddle Update, welcome! We're delighted to have you on board. Every week, we'll deliver an article directly to your inbox, giving you advice, articles and more. 
So, what's on the list for this week? Well, we're going to take a look at some last-minute festival marketing tips, showing you the benefits of our data analysis tools and calling out once more for testers on our discount codes feature.
Sound interesting? Scroll down to read more.
---
Tips: Analysing data in the Promotion Centre
The Promotion Centre can help you analyse the ticket sale data from your event.
As the promoter, you'll be able to gauge the performance of your night by how many people are there, the reactions from attendees and the general mood inside the venue.
However, the data analysis tools in the Promotion Centre can give you a granular look at how your event is doing. You can pick from a range of timeframes. So, say you've been offering three ticket types; you'll be able to see how each of those tickets is performing along with the date and event the ticket is for.
But what are the benefits?
You can spot trends and understand exactly how your tickets are doing, which can help when you're trying to improve the event for your attendees. Plus, all the data is available to export as a CSV file. You can import it to Excel alongside the other data you use to analyse your event.
Want to find out more? Click here for our detailed guide.
---
Blog: Last-minute festival marketing ideas
Organising a sell-out festival is the dream for a lot of promoters.
Firstly, extra people are there. That's more people through the gates enjoying themselves, more people who could potentially come back next year and more people who can spread the word to their friends.
But we understand: it can get tricky.
In the run-up to a festival, you might be a little tired. You've worked hard on your marketing campaigns, and they've done well, but you need that extra push to get you over the line.
To kick off this week's edition of the Skiddle Update, we've got some tips on how to do some last-minute festival marketing, discover them below:
Get your festival on our 'Inspire Me' pages
Our 'Inspire Me' pages compile all the best events on our website into one place. They're designed to make finding a specific event a lot easier. Say you're promoting a brand new festival. It's aimed at families looking to give children their first taste of live music, and the cost is a little cheaper than usual.
Hold a pop-up sale with your reps
With our reps feature, you can recruit ticket sellers for your festival. They can receive money or personalised rewards in return for helping you sell more tickets.
So, if you've already got reps out there selling for your festival, why not gather them together for a series of pop-up sales? You could set up a stall in your area or your office, put the word out on social media, and sell tickets for the afternoon. Make sure to emphasise that you're running low on tickets. Playing on scarcity and FOMO are two tried and tested marketing techniques. If someone is interested in something and they find out there isn't much of it left, they're more likely to buy.
Make use of our regional newsletters
We send out regional newsletters to signpost customers to the events in their area they need to know about.
The value here is in refinement. Posting across social media means that you're up against everybody else. By targeting people in your area, you're more likely to receive interest in the event you're promoting.
Want to find out more? Click here to read the full article.
---
Skiddle: We need you to test out discount codes
We're back with another call out for discount codes.
Last week, we spoke about our trial run of promoter discount codes. It's a chance to get involved with a brand-new Skiddle feature.
We're looking for promoters who have an event soon that is on sale now and would like to give discount codes to select customers.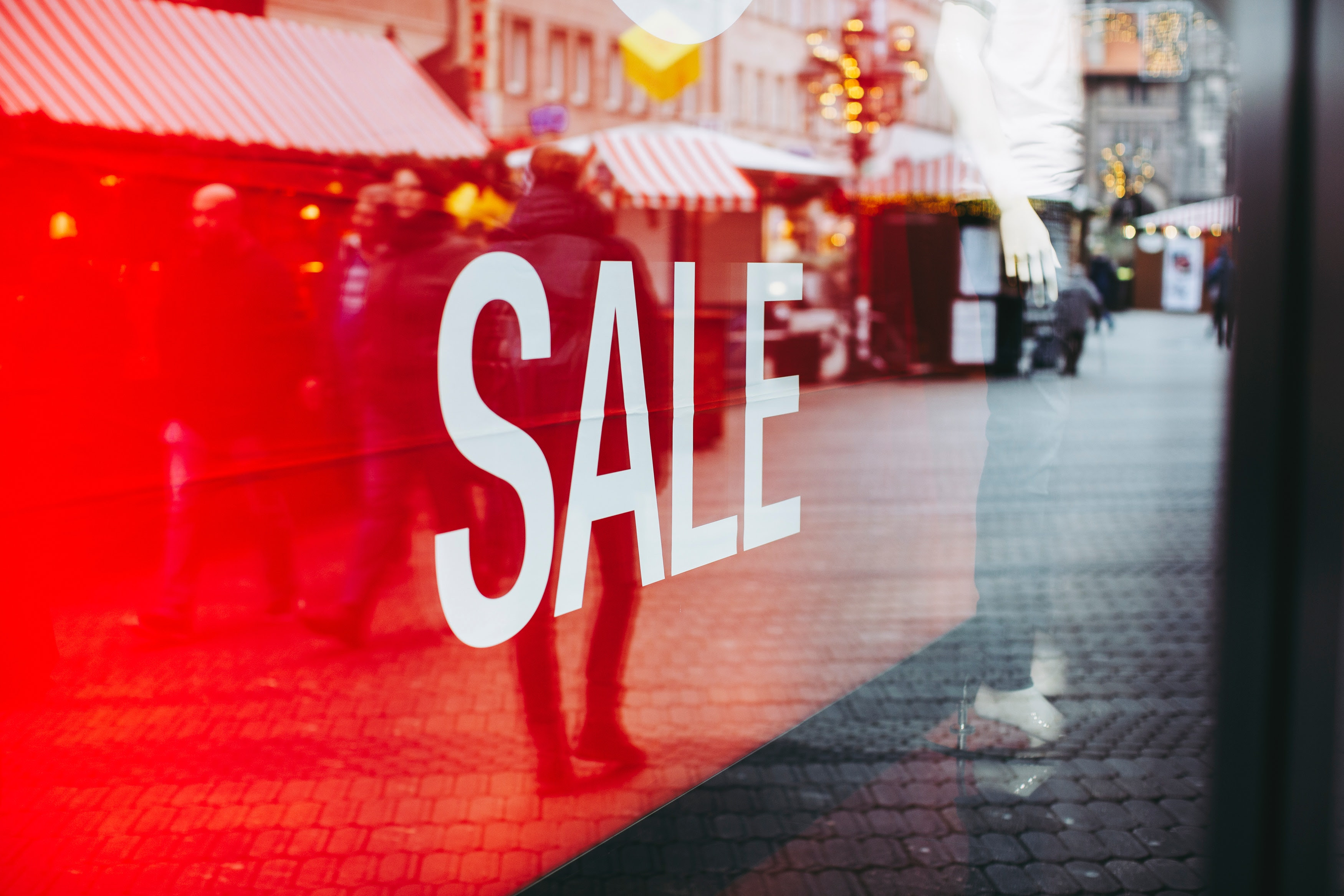 We've done some tests on the feature, and we're looking to see how it works over a greater range of events.
Sound interesting? Click here to get access to the WhatsApp group we've made.
---
Help: Find My Order
As well as helping you analyse ticket sale data, we can also help you help your customers.
Sometimes, people can't find their orders. It happens. However, you can send attendees a link to one of our tools to help.
But what's it called?
Find My Order.
The concept is simple. Your customer enters a few details, and the tool fetches back their order.
Click here to access the link. Make sure you save it so you can send it to your customers.
---
Got a question you need an answer to? Give us a call on 03333010301 or ask us a question over on the Skiddle Promoter Twitter account by clicking or tapping on the button below. Alternatively, you can also find a list of our most frequently asked questions over at https://help.promotioncentre.co.uk/
---