---
Welcome to the Skiddle Update!
If this is your first time receiving our update, we're glad you're on board! Every week, we'll deliver an article directly to your inbox, giving you advice, articles and more.
So, what's on the list for this week? Well, we're going to show you the changes in Google Analytics, tell you about one of our new signings and show some of the promoters we've been interviewing on the Promotion Centre blog.
Sounds interesting, right? Scroll down to read more. 
---
Exploring the latest changes in Google Analytics
GA4, the latest iteration of the free website tracking software from tech giants Google, marks the fourth major update of the Google Analytics platform since its launch back in 2005.
It offers several new features and improvements, including a more user-centric approach to data analysis and enhanced cross-device tracking capabilities. It incorporates machine learning technology to provide deeper insights into user behaviour, customer journeys, and conversion paths.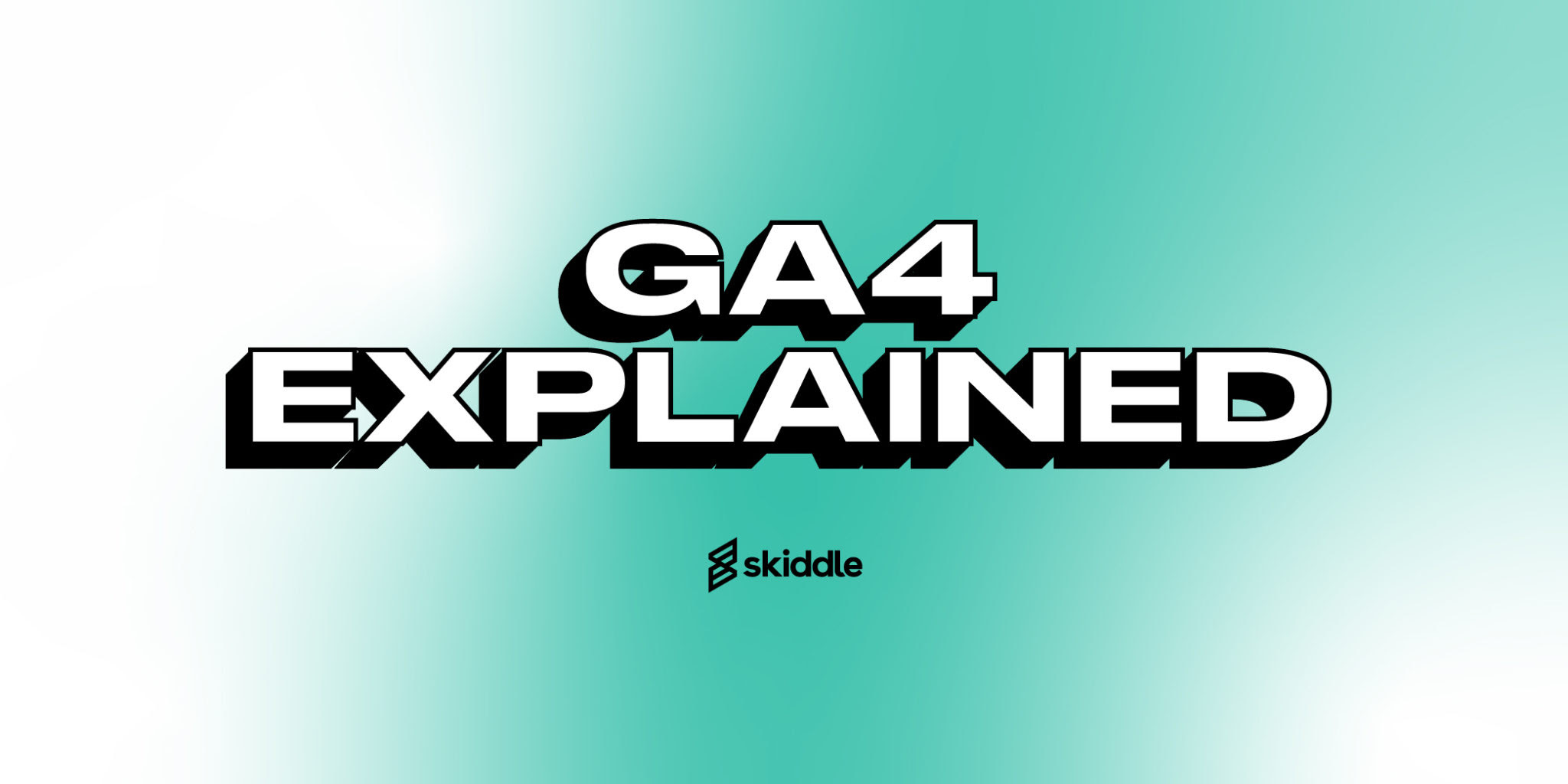 With this in mind, we've put together an article detailing the changes from Universal Analytics to GA4 analytics. If you're using the program to track how your events are performing, it'll be crucial to take note and get your head around the changes. 
Click here to view the article. 
---
Skiddle welcomes Paws & Breathe UK to the fold
Ever heard of Puppy Yoga? It's a new phenomenon which involves, you guessed it, puppies and yoga.
We recently inked a deal with Paws & Breathe, a Birmingham-based events brand that brings together expert-led yoga classes and cuddle sessions with the cutest puppies.
It's a testament to our Business Development Team, who worked tirelessly to secure this partnership, showing their eye for finding exciting and new event styles.
Over on the Promotion Centre Blog, we took a look at what Paws & Breathe do, detailing how the event started and why the organisers decided to set it up.
Click here to read the full article. 
---
Behind the scenes with Tom Hoyle & The Blast
It's always exciting to launch a brand-new feature and over on the Promotion Centre blog, we've done just that.
Recently, we had the pleasure of interviewing Tom Hoyle of The Blast for our new regular item Industry Insiders. Based in Bristol, the popular club has brought some of electronic music's biggest names to the city, and Tom has a wealth of knowledge to share.
Click here to find out more
---
How Unorthodox broke new ground in club culture & D&B
Last but by no means least this week is another one of our latest articles on the Promotion Centre blog.
As it's Pride Month this June, we wanted to highlight an event we think is breaking new ground in club culture and electronic music. The event in mind? Unorthodox.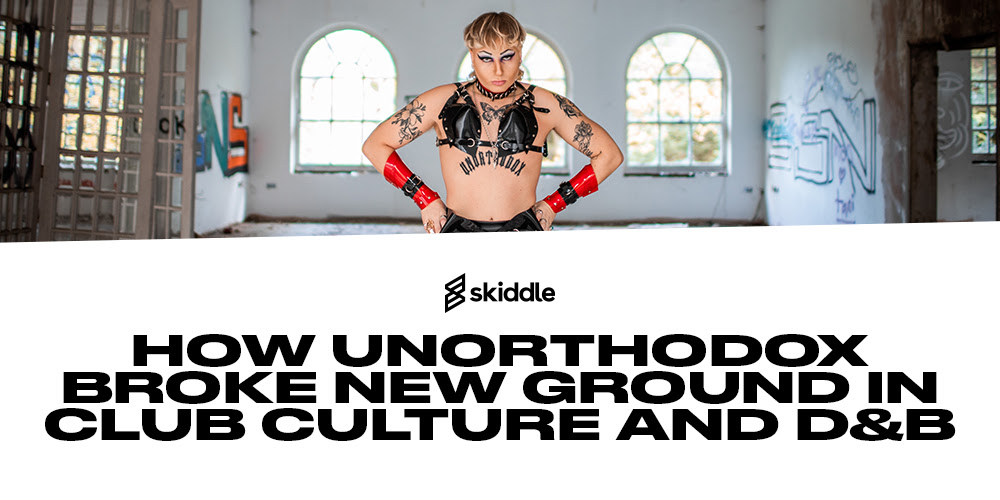 If you're in the D&B world, you'll know all about Nathan X and Unorthodox. The night is the first, queer-led drum & bass night, providing a space for LGBTQIA+ D&B heads to let loose to some of their favourite bass lines. 
In the interview, we spoke about how Unorthodox came to be, queer joy, how promoters can make their events safer and much more.
Click here to check it out. 
---
Got a question you need an answer to? Give us a call on 03333010301 or ask us a question over on the Skiddle Promoter Twitter account by clicking or tapping on the button below. Alternatively, you can also find a list of our most frequently asked questions over at https://help.promotioncentre.co.uk
---