---
Welcome to the Skiddle Update!
If this is your first time receiving our update, we're glad you're on board! Every week, we'll deliver an article directly to your inbox, giving you advice, articles and more.
So, what's on the list for this week? Well, we're going to talk about taking inspiration from Glastonbury, give some tips on engaging and retaining your most loyal attendees and let you know about an exciting new signing.
Sounds interesting, right? Let's dive in. 
---
What event promoters can learn from Glastonbury 2023
This weekend, 200,000 people flocked to Worthy Farm for perhaps the biggest festival in the calendar: Glastonbury.
The coverage was inescapable, with lots of sets broadcast for us less fortunate music enthusiasts who didn't manage to bag a ticket this year.
As we took in the breadth and depth of music on offer through our TV screens this weekend, it got us thinking: what could event organisers learn from Glastonbury?
Now, Glastonbury is massive.
A lot of the things on offer at the festival are possible due to the size, but festival promoters across the country can take inspiration.
With that in mind, we've rounded up a few points of inspiration in our latest article.
Ready to get some ideas? Click here to view the piece. 
---
Engaging and retaining your most loyal attendees
Established festival promoters might find engagement pretty straightforward. The festival has a good reputation, they can secure big-name acts and they've settled into a groove when it comes to running the festival.
But all promoters can benefit from retention.
When you retain fans, you open the door to many benefits. A loyal fan of your festival can help you create a core fanbase and promote your festival via word of mouth.
That can help you boost ticket sales. If you're expanding the festival or bringing something new in, those core fans will follow you through thick and thin.
We recently put together an article showing you how to engage and retain your most loyal attendees. Click here to read. 
---
Skiddle welcomes Touchbase and Nuwave to the fold
We're delighted to welcome Touchbase Festival to the Skiddle fold.
Touchbase Festival is a festival by drum & bass lovers, for drum & bass lovers. Established in 2021, it's a ten-hour day festival that runs yearly at The Norfolk Showground in Norwich, marrying the hottest names in the genre with rising artists from the local scene and beyond.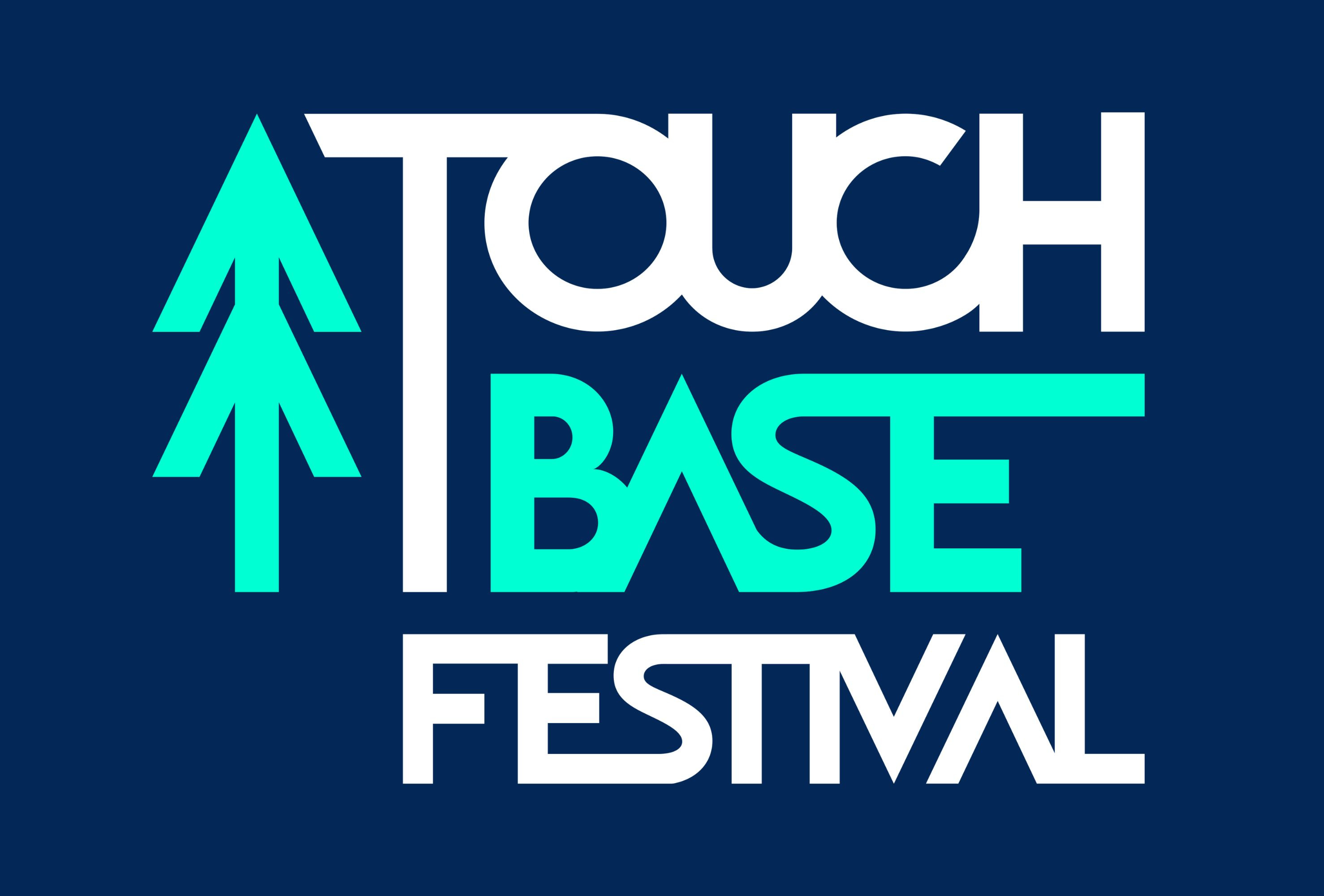 But Touchbase isn't the only event from these promoters. They also run Nuwave, a monthly night based in Norwich. Here, fans can feel the Touchbase energy in the setting of a club, seeing the best DJs every month.
Want to find out more about our new signing? Get the lowdown here. 
---
Got a question you need an answer to? Give us a call on 03333010301 or ask us a question over on the Skiddle Promoter Twitter account by clicking or tapping on the button below. Alternatively, you can also find a list of our most frequently asked questions over at https://help.promotioncentre.co.uk/
---