---
The stresses of the August bank holiday have now somewhat subsided and, as the dust begins to settle, we're remarking on what a fantastic weekend of live events it was. From big-hitting monster music festivals, the likes of Creamfields North, to boutique soirees, such as Maiden Voyage and We Out Here Festival, we observed as a range of eclectic occasions took to the clubs, venues and fields of Britain, for the last hurrah of the sunshine season.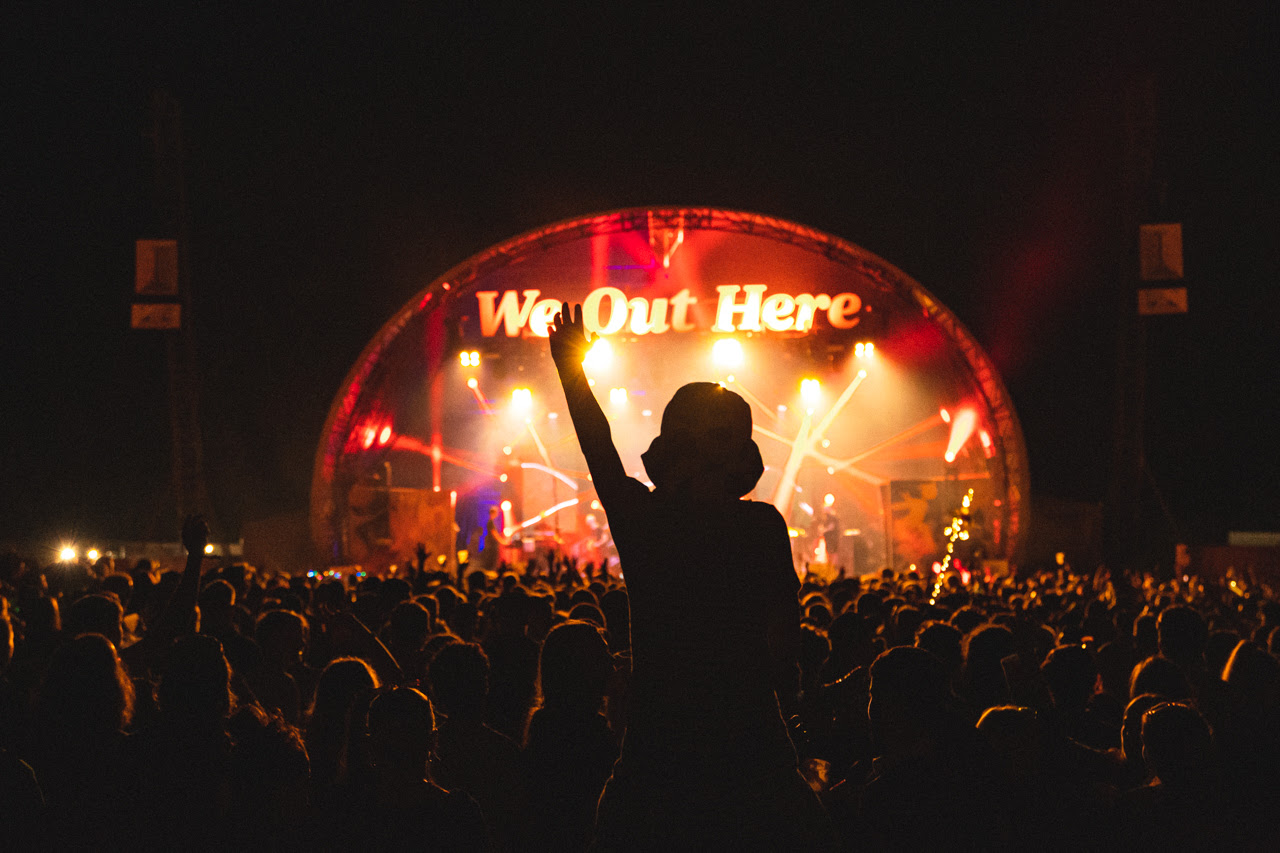 Now, our attention begins to turn to the forthcoming autumn and winter, with Freshers Week set to get underway in just over a fortnight followed by Oktoberfest, Halloween, Bonfire Night, The Qatar FIFA World Cup, Christmas Day and New Year's Eve. A busy few months lie ahead. Ensure you have the best knowledge to hand when it comes to listing your events by checking out our FAQ page, teeming with tips, answers and advice.
Continue reading to get a recap on some of the latest features of our Beta Promotion Centre, helping you to gain further insight into the data behind your sales and more.
---
Beta Promotion Centre: A Recap of some of the latest feature releases
Invite team members to your account – In desperate need of another pair of hands to help promote your events? Good news! You can now invite your colleagues to your account and permit them to manage certain aspects of your events or account.
Need to add your finance team so they can view your remittance reports, but don't want them messing with your event/ticketing setup? Or have a junior member of staff you'd like to help with listing events, but want to keep them away from the bank details? All of this is now possible.
Simply go to your account settings by selecting the account icon in the top right-hand corner of the dashboard screen, click on 'Manage or invite users', add in the names and email addresses of your teammates and an invitation will be sent.
Please note – All users will need to be using the Beta Promotion Centre to take advantage of this feature.
To find our helpful, in-depth guide on how to add team members to your account, head to our Knowledge-base article here.
Improved Remittance Reports – We've recently improved our Remittance reports to give a full in-depth breakdown of your overall, unpaid and paid remittances. We've also fixed a bug where the 'Cleared for payment' figure wasn't displaying correctly. There's now more information on funds which are being held due to any applicable reserve on your account.
We realise financial reporting is very important and that it can be complex. We'll be adding more information to these reports soon, so keep your eyes peeled for further updates. Or see below to find out how to contact us with any improvements you'd like to see!

To view the Remittance reports, head to (Finance > Remittance) within the Beta Promotion Centre.
To discover more recent features made available on the Skiddle Promotion centre, click or tap here.
---
In Other News…
In last week's update, we reported on a handful of colossal live tours recently coming on sale with Skiddle. Set to land in major cities and towns across both the UK and Europe throughout the remaining months of the year, superstar names the likes of Chase & Status, Ne-Yo, and the godfather of dance, Carl Cox will showcase their many talents to thousands of eager music fans. Testament to the growth Skiddle has seen in recent years, we continue to attract and work with some of the nation's biggest promoters to provide tickets to tour dates from upcoming talents, as well as the industry's most established and influential names. Why not add yours too?
Lastly, but by no means least, rounding off this week's informative update, we have some exciting news to share regarding our upcoming 21st Birthday celebration.
Scheduled to take place on Thursday 24th November, at a yet-to-be-disclosed location in London, the grand occasion will see guests embark on a trip with Skiddle down memory lane. Highlighting the humble beginnings of the business and the key moments throughout its evolution, whilst also looking to what the future holds – join us in marking a very special milestone in our history in the English capital this autumn.
Be sure to save the date and watch out for further details in next week's Skiddle update.
---
Got a question you need an answer to? Give us a call on 03333010301 or ask us a question over on the Skiddle Promoter Twitter account by clicking or tapping on the button below. Alternatively, you can also find a list of our most frequently asked questions over at https://help.promotioncentre.co.uk/
---
Skiddle is currently the UK's biggest What's On guide, providing a free facility for event promoters across the UK to list their events online and sell tickets through our independent ticketing service. We currently work with over 35,000 UK and European promoters, at over 30,000 venues. We specialise in helping events through that critical growing phase by providing the marketing and technology support that you need. Start listing your events today!
---