---
Thursdays come around fast. We're back with this week's edition of the Skiddle Update. We'll be covering our Waiting List feature, chatting about Health & Safety, giving you the details for discount codes and much more. Sound interesting? Scroll down for more. 
---
A wait that's worth it
It can be frustrating for customers when tickets sell out. Naturally, there'll be excitement when you release additional tickets or tickets become available via Re:Sell.
However, life can get in the way. Work and other distractions mean people can miss out on newly released tickets. After all, not everybody is sitting refreshing the listing page, waiting for additional tickets to go on sale.
So, what's the solution? Waiting List. It's a feature in our Promotion Centre, letting customers sign up to a queue for any extra tickets that have gone on sale.
We automatically enable it when your event sells out. Then, we reserve tickets on a first-come-first-serve basis. It's a fair way of deciding who can buy the extra tickets.
With Waiting List, you can direct customers asking about extra tickets to one place. Plus, you can use it to combat no-shows. The more that people know about the prospect of extra tickets, the less likely you are to have people with tickets not coming to your event.
We think it's a wait that's worth it. Click here to find out more
---
Ensuring Health & Safety at your festival
Health & Safety is a crucial part of event organising.
But why? We've got three reasons below.
Responsibility: As the organiser of a festival, you have a responsibility to keep people safe. Your staff need to know they're working in a safe environment; your attendees need to know they'll be able to have fun without any emergencies.
The law: It's also a matter of law. Without the correct procedures in place, your event might not get off the ground. Worse still, any oversights could lead to a shutdown.
Healthy environment: You're less likely to feel comfortable in a place where nothing works. That can stop you from expressing yourself or working effectively.
So, that's why health & safety is important. But how do you go about ensuring it at your festival? Click here to find out.
---
Treat your customers to a surprise this week
Remember last week? We spoke about discount codes for customers, which are nearly ready to go live.
Here's a rundown of the key features:
Create up to 50 promotions per event.
Offer a percentage discount or a fixed discount.
Apply discounts to either specific tickets or all tickets on your event
Limit how many times each discount code can be used.
As we said last week: we need you. But what do you need to do? Send an email to beta@skiddle.com to get discount codes. Treat your customers to a surprise this week. 
---
Easter opening times
It's hard to believe that we're nearly four months into 2023. Time keeps flying by, right?
Easter's on its way. So, we thought we'd let you know about our remittance dates and opening times over the period. See them below.
Remittance:
Thursday 6th April. Clears Wednesday 12th.
Tuesday 11th April. Clears Thursday 13th April.
Please note: dates for clearance are approximate and may vary at the discretion of your nominated bank.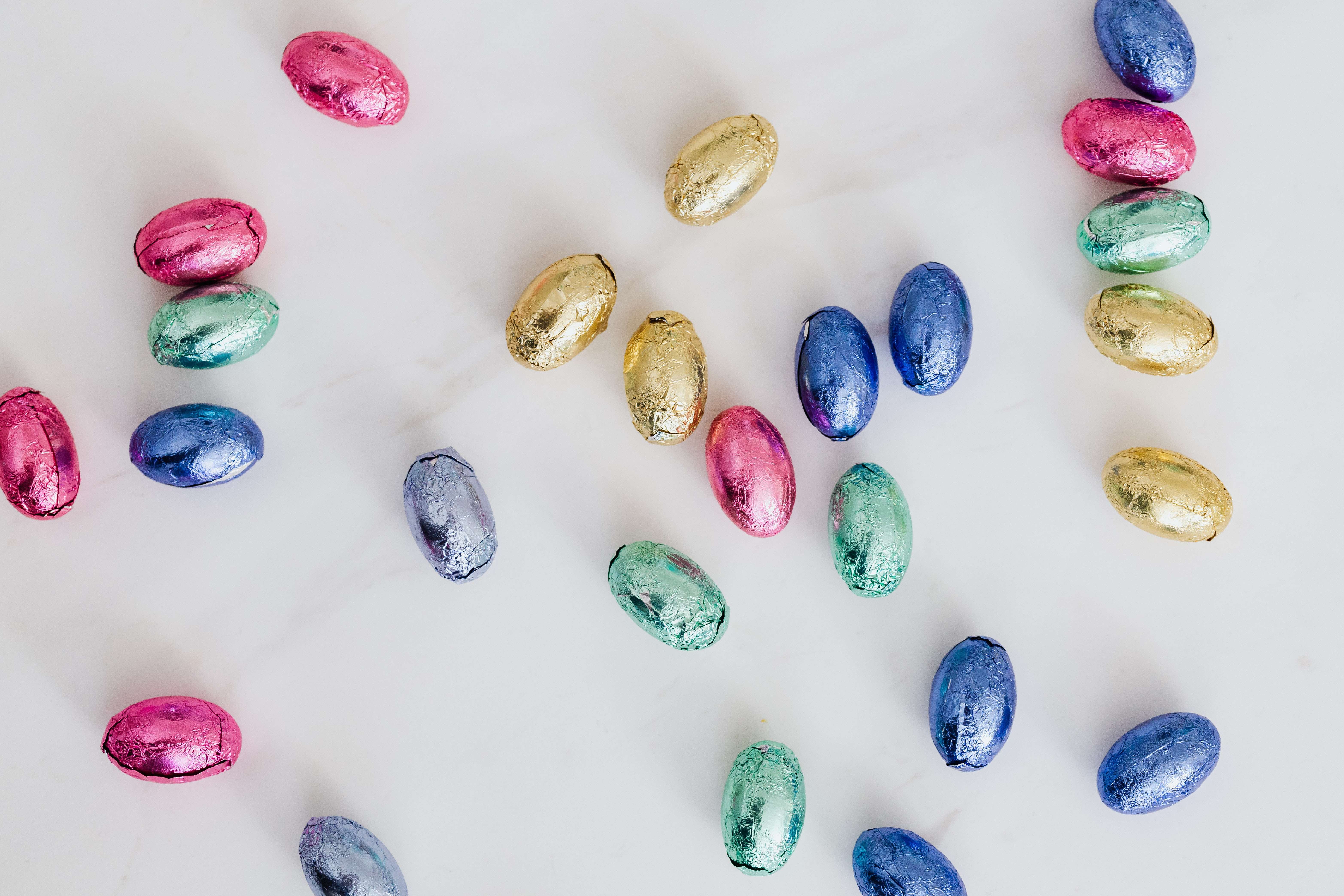 Opening Times (Account Support and Customer Support):
April 7th: 9:00 am – 5:00 pm
April 8th: 9:00 am – 5:00 pm
The phone lines will be open 10:00 am – 2:00 pm.
---
Eurovision and our 'Inspire Me' pages
Coming up after easter is Eurovision. Will we manage to take the top spot this year? Hopefully so.
If you're running an event around the contest, why not get it on our Eurovision 'Inspire Me' page? They'll be going live soon, so get in contact with the email at the bottom of the email to get your event seen.
Remember, we have four million unique visitors a month. So, the Inspire Me pages are a perfect way of getting your event seen. 
---
Got a question you need an answer to? Give us a call on 03333010301 or ask us a question over on the Skiddle Promoter Twitter account by clicking or tapping on the button below. Alternatively, you can also find a list of our most frequently asked questions over at https://help.promotioncentre.co.uk/
---