---
Welcome back to the Skiddle Update! If you're new to receiving our regular newsletter, firstly, welcome.
Every Thursday, we'll strive to bring you a short and snappy rundown of all the exciting things happening behind the scenes at Skiddle HQ. We'll offer tips and advice on getting the best out of your events through interviews with industry experts, carefully researched blogs, downloadable resources and more.
This week, we'll be talking about our Rooftop Rum Shaker event and our Ibiza launch. Elsewhere, we'll spotlight two recent blog posts and give you a heads-up on optimising your Bank Holiday listings.
Sound interesting? Join us below.
---
Skiddle's Rooftop Rum Shaker event
The Great Escape is upon us. No, we're not talking about Steve McQueen on a motorbike, or West Brom's miraculous escape from the drop zone of the Premier League in 2005. We're talking about Brighton's three-day annual music festival, where the hottest up-and-coming acts play in numerous live music spaces across the city.
Thinking of attending? Why not join us at our Rooftop Rum Shaker event on 11th May at Ollie's Jerk Shack from 16:00-18:00. Here, event organising professionals can chat, catch up on the latest happenings in the industry and share ideas over complimentary food and drink. It's our way of giving back to the promoters who work tirelessly to deliver memorable experiences. We know how crucial it is to have a support network and we want to do our bit to make sure you've got just that.
For details on how to get your hands on free tickets to the social event on everyone's lips, send an email to Duncan King at duncan@skiddle.com.
---
Destination Ibiza
The recent Bank Holiday weekend marked the official opening of the Ibiza season in 2023 with many of the White Isles' most infamous clubbing hotspots opening their doors once more, attracting clubbers from across the world for a summer of sand, sea and dance music under the beating Mediterranean sun.
Over the coming weeks and months, we'll be ramping up the content with special features set to unearth everything from the history of the island to its influence on dance music and club culture in the modern-day. There'll be interviews with artists, who'll share details on where Skiddle customers can catch them live in Ibiza this year, as well as insightful conversations with some of the island's most esteemed clubbing brands, offering tips to those looking to bring their own events to the world-renowned dance mecca.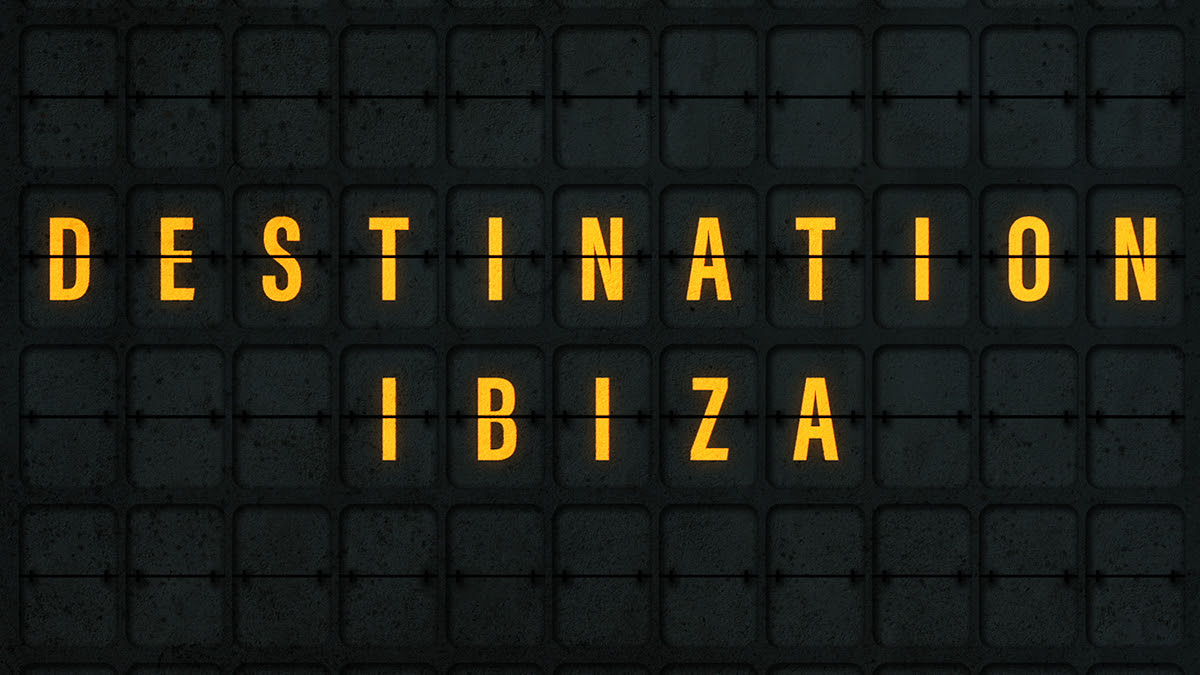 Interested in getting your listings seen by thousands of jet-setting partygoers? Maybe you're looking to launch an event in Ibiza, eager to bring your own unique brand of entertainment to the lucrative archipelago. Whatever your situation, our friendly team can help. Give us a call on 03333010301 to find out how you can get your listings included in this year's Ibiza campaign or get in touch and ask your questions via the Skiddle Promoter Twitter. 
Want to read the latest stats behind Ibiza? Check out the in-depth feature on our launch here.
---
How to ensure your festival is safe and inclusive
Music festivals can be life-changing. In those fields, people discover new passions, make everlasting memories and have a lot of fun. And while said fun is being had, your guests need to know that they are in safe hands. That's why it's especially important to ensure your festival is secure and inclusive to all who attend this year and beyond.
That means going above and beyond to make sure disabled and neurodivergent people can enjoy their time across the weekend too, and that certain processes are put into practice to protect women and people from the LGBTQIA+ community.
Be a leader in festival inclusivity and safety this year. Click here to get our thoughts and advice on making your festival a safe place for all this summer.
---
Four things to consider when launching a new attraction at your festival
As festivals have grown in scope, so have the attractions on offer.
The larger festivals, where fields are transformed into mini-cities, come with purpose-built nightclubs. At smaller festivals, the location and surroundings become part of the vibe. It's as much of a driving force to purchase tickets as the lineup is.
This approach can help you stand out in a competitive industry. Whether it's catering to a specialist audience by installing skateparks or hosting yoga and meditation sessions for wellness enthusiasts, it's a chance to offer something different from the usual.
If you keep at it and book attractions that prove to be popular, your festival might gain a name for breaking the mould. A reputation like that will give your brand a competitive edge over others.
So, are you ready to boost excitement at your festival with some new attractions? Click here to get four actionable tips.
---
Bank Holiday Reminder
The bank holidays have been stacking up lately, haven't they?
If you've got an event coming up next week, here's our quick reminder to tighten up your listings and ensure you squeeze all the juice from them.
That means including relevant keywords in your event description, making sure all your images are high quality, and that any images give a clear idea as to what your event is about.
Be sure to push the event all over social media, too. Ticket sales often spike at the last minute, and optimizing listings and spreading the word can make all the difference. 
---
Got a question you need an answer to? Give us a call on 03333010301 or ask us a question over on the Skiddle Promoter Twitter account by clicking or tapping on the button below. Alternatively, you can also find a list of our most frequently asked questions over at https://help.promotioncentre.co.uk/
---