---
Welcome back to the Skiddle Update!
If you're new to receiving our regular newsletter, firstly, welcome. Every Thursday, we'll strive to bring you a short and snappy rundown of all the exciting things happening behind the scenes at Skiddle HQ.
We'll offer tips and advice on getting the best out of your events through interviews with industry experts, carefully researched blogs, downloadable resources and more.
This week, we'll be looking at our ticket widget box, letting you know about some recent Promotion Centre changes and digging into our recent visit to Alder Hey Children's Hospital.
Sound interesting? Scroll down to learn more.
---
Sell Tickets On Your Website
Make no mistake: selling tickets via Skiddle can help your event become a success. After all, 6.5 million people visit our website every month, and we're top-ranked on Google for over 40,000 keywords.
But did you know? You can sell tickets directly on your website through Skiddle.
You can do it via a ticket widget and a ticket box. If you're running multiple events, it's handy. People can come to your website, have a look at what's on and click which event they want to buy tickets for. Think of it as a one-stop shop for customer ticket needs.
This feature can help turn website traffic into conversions. If you've recently published a blog post, you can link to your latest event at the bottom or throughout the piece. Everything is in one place and customers won't have to click away from your website to buy tickets.
Selling tickets on your website is just a click away.
---
Changes To The Skiddle App
At Skiddle, we pride ourselves on giving customers a high-quality user experience. It's why our dev team are always hard at work making updates to our app, the Promotion Centre and more.
This week, we're proud to announce an update to our mobile app. We've rebuilt our event pages from the ground up, helping not only accessibility but page speed. This means your customers will have a cleaner browsing experience and a faster navigation experience.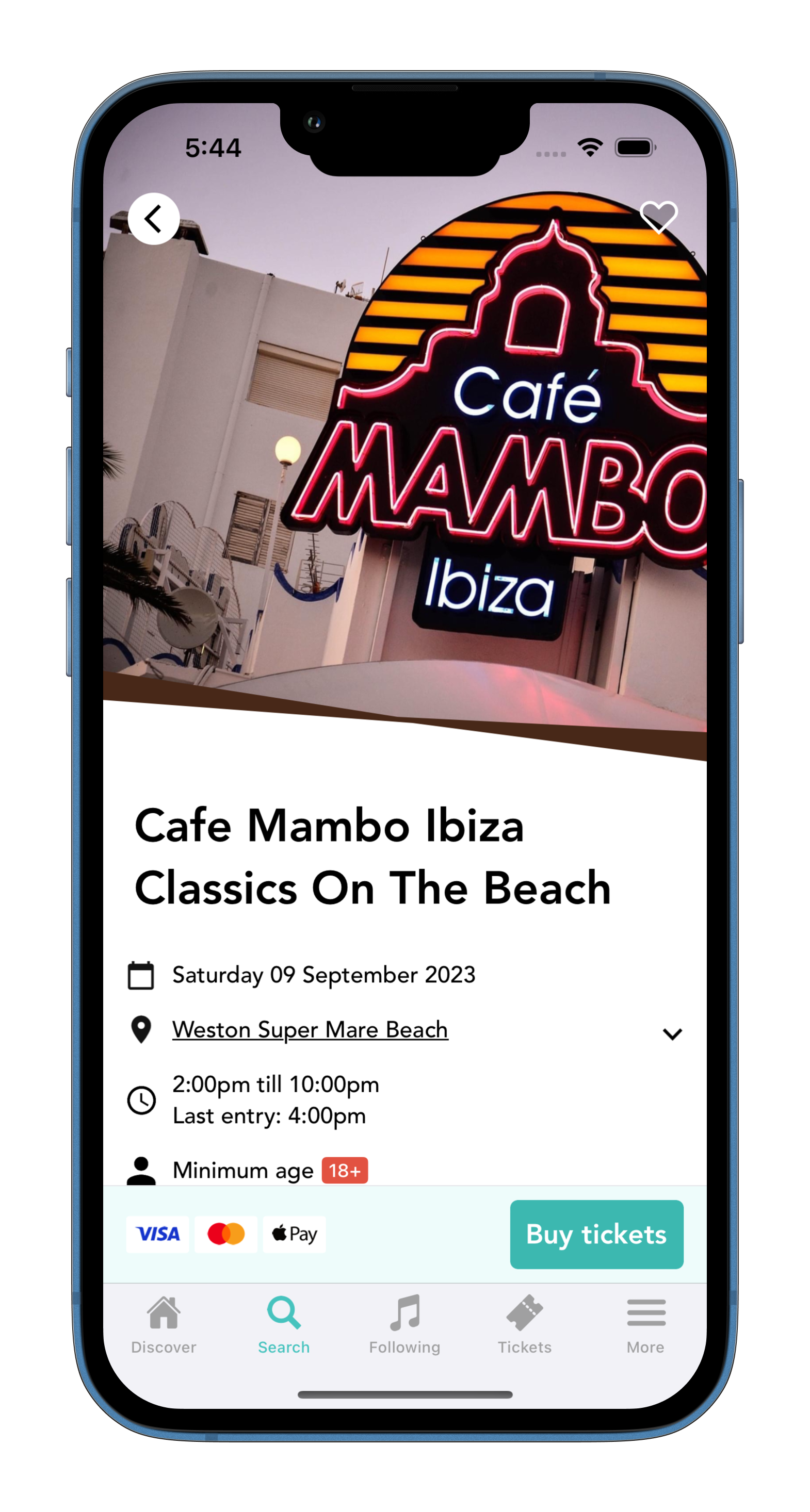 Remember the discount codes we spoke about a few weeks ago? Well, customers can now input those at checkout. You can offer deals and discounts to your loyal attendees with ease.
The update only covers iOS at the moment. However, fear not: a major refresh of Android is in final testing and should be ready next week. Keep your eyes peeled.
---
Skiddle's trip to Alder Hey Hospital
Earlier this year, some of our staff visited Alder Hey Children's Hospital in Liverpool.
While we love to help promoters deliver the best gigs, club nights and festivals, raising money for causes close to our hearts is something we're really passionate about.
The 110-year-old festival treats 33,000 children each year, with the helipad-accessible A&E department treating 60,000.
In our latest article, find out…
How the partnership came together.
The work done at Alder Hey.
What the team learned on the day.
Click here to view the article.
---
Got a question you need an answer to? Give us a call on 03333010301 or ask us a question over on the Skiddle Promoter Twitter account by clicking or tapping on the button below. Alternatively, you can also find a list of our most frequently asked questions over at https://help.promotioncentre.co.uk/
---