---
Welcome back to the Skiddle Update. We've got lots to update you on this week. We'll be looking at how you can work smarter with our Beta Promotion Centre, why there are benefits to organising a hybrid event and sharing some words on last week's pop-up event in Shoreditch. Sound interesting? Scroll down to find out.
---
Work smarter with the Promotion Centre
So, you've got a dedicated team of staff. Like you, they're passionate about organising events and go the extra mile when delivering them.
But you've found that your workflow isn't the most effective. Well, that's where Skiddle comes in. Did you know you can add new and existing members to your profile in the Beta Promotion Centre?
This feature allows you to give team members specific permissions. As the account owner, you'll always have the power to access everything you need. But what about the finance whizz who monitors all your remittance reports? By assigning them permissions to the remittance section of your account, you'll never have to worry about sharing login details again.
The workflow becomes more efficient. Your staff can focus solely on their tasks, and when everyone knows exactly what they're doing, you can focus on yours. You're empowering yourself and your team to deliver the best events to your audience whilst saving yourself much stress and valuable time.
Working smarter is just a click away. And don't forget, if you run into trouble, we're always on hand to help. Scroll to the bottom of the email to speak to our Account Support team. 
---
Three reasons to host a hybrid event
If you work in the events industry, chances are you've attended a hybrid event over the past few years.
But what exactly are the benefits?
More attendees: All you need to attend a hybrid event is an internet connection and access to the event. Anyone in the world with these two things can get involved. More people means more tickets. More tickets means more remittance. More remittance means more scope to grow your brand and bring ambitious plans to life.
Marketing assets: Did your keynote speaker pass on some pearls of wisdom? Share them. You can chop up the video and repurpose it into Instagram Reels, YouTube shorts and TikTok content. Let your attendees relive the knowledge, and show potential attendees what they missed.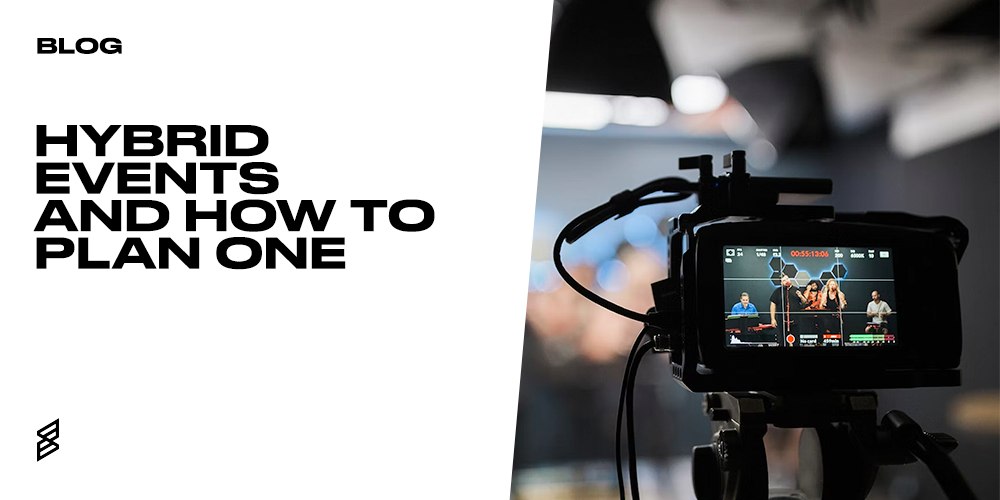 Granular analysis: Sign-ups, log-off times and attendance rates are just a few things you can analyse if you use a bespoke hybrid events platform. Data is king, and you can then go away and analyse this to improve your future hybrid events.
So, that's why a hybrid event can be beneficial. But what about how to organise one?
Well, we've got you covered. Last week, we published a guide on hybrid events and how to plan one. We covered all the things you'll need to do to make it a success. Click here and get the ball rolling on a hybrid event. 
---
Takeaways from London
No, we're not talking about a greasy donner kebab. We're talking takeaways from our 'More Than A Ticket Shop' pop-up event in Shoredtich, just last week.
We were overwhelmed by the support shown from the music community at our first-ever pop-up in the English capital. Gigs, clubs and festivals are at the heart of what we do, but we know they can't succeed without the culture and people around them.
That means passing on tips to the next generation of event professionals, encouraging conversation around mental well-being and cultivating a space where promoters can meet and share ideas.
We're really proud that we emphasised this and delivered a programme featuring three of the best festivals in the UK. Check out our socials for content from the weekend.
To those that attended, we hope you had a great time and picked up lots of gems across the weekend. 
---
Got a question you need an answer to? Give us a call on 03333010301 or ask us a question over on the Skiddle Promoter Twitter account by clicking or tapping on the button below. Alternatively, you can also find a list of our most frequently asked questions over at https://help.promotioncentre.co.uk/
---