---
As you're probably already aware, Skiddle provides tech solutions for the live events sector, innovation is the core basis for Skiddle's success over the past 11 years, and it's what makes us confident we can deliver.
Interestingly, we heard of a New Year's Eve event that wanted to run in a slightly more old school manner. They wanted their event to have a vintage feel and wanted to promote it in a pre-millennium manner.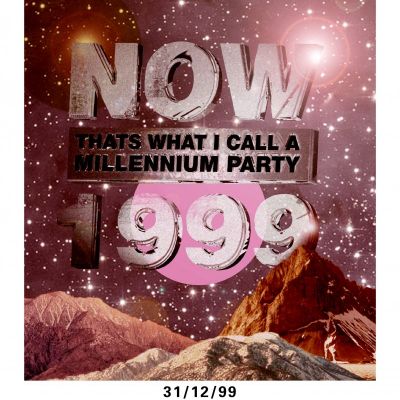 As such this event didn't want to sell tickets over the internet, choosing to sell them in box offices and shops in and around Manchester. This would be the end for most online primary ticket outlets, however this is also Skiddle's experience and uniqueness in the sector comes in.
Selling event tickets over the phone
Skiddle has been able to help promote Now That's What I Call A Millennium Party through listings on Skiddle.com and through Skiddle's other promotional channels, whilst providing a telephone ticket booking facility, backed by physical tickets sent through the post.
Lately there have been a lot of flash-in-the-pan operations out there that enter the ticket sales sector because they can relatively quickly knock together a website that looks the part. These type of have a go ticket sellers can sometimes create a negative impression of the more established primary ticket outlets, kind of guilt by association. We believe in many ways the choice of events such as Now That's What I Call A Millennium Party to promote their event in a pre-commerce manner is a backlash to the direction these primary ticket outlets have taken the market.
Promote your event online
Find out more about how you can promote your event using Skiddle.com through our Promotion Centre.
To find out more about Now That's What I Call A Millennium Party visit: http://www.skiddle.com/whats-on/Manchester/Islington-Mill/Now-Thats-What-I-Call-a-Millennium-Party/11774452/
---